With the focus of not only creating artists, but helping students become the best version of themselves, the Lamas String Studio is a positive and safe place to learn and grow, without fear of discrimination or judgement. 
Located in Manhattan, the studio offers in Person lessons, as well as Online lessons through Zoom, FaceTime, and Skype. All that is needed as a Desktop, Laptop, or Mobile device and high speed internet!
In the midst of a global pandemic, we are doing everything we can to stay safe and provide the best musical instruction for you and or your child.
For in person lesson, we all must adhere to CDC guidelines. Everyone entering the studio will have to wear a face covering. If you do not have a face mask, you or your child will be provided one upon entry.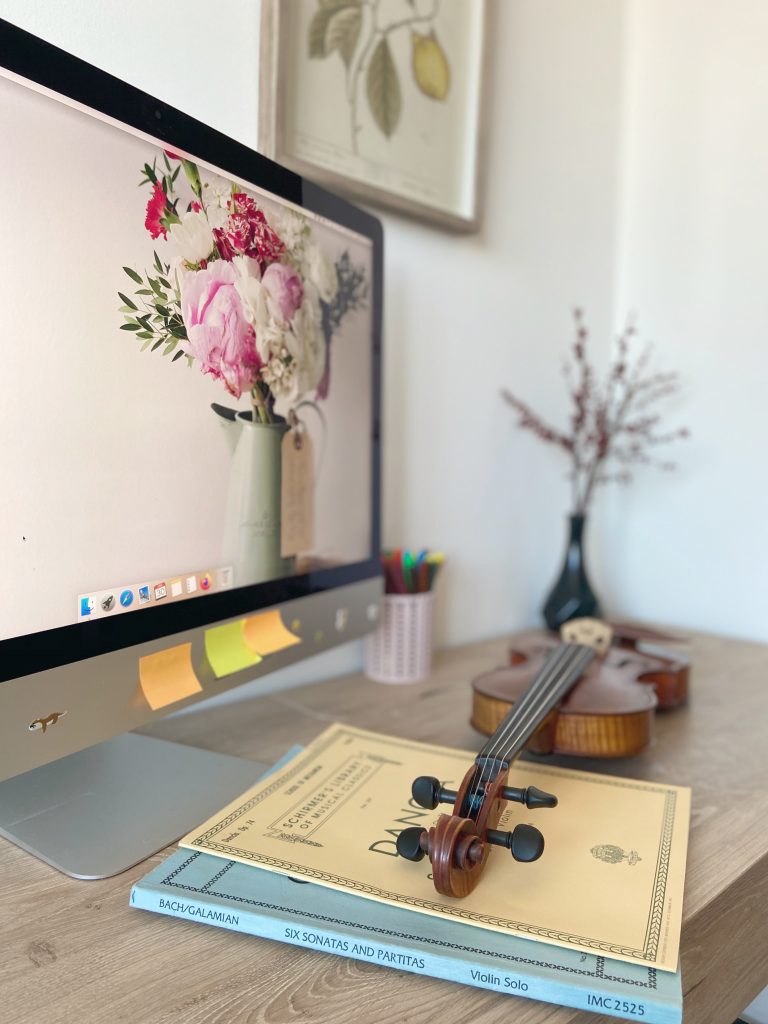 During the course of study, all students will be required to work from the following method books. They can either be purchased (hard copy) or downloaded onto a tablet or other mobile device.
Hrimaly or Mogil

Flesch scale system